What is Semaglutide or the Skinny shot?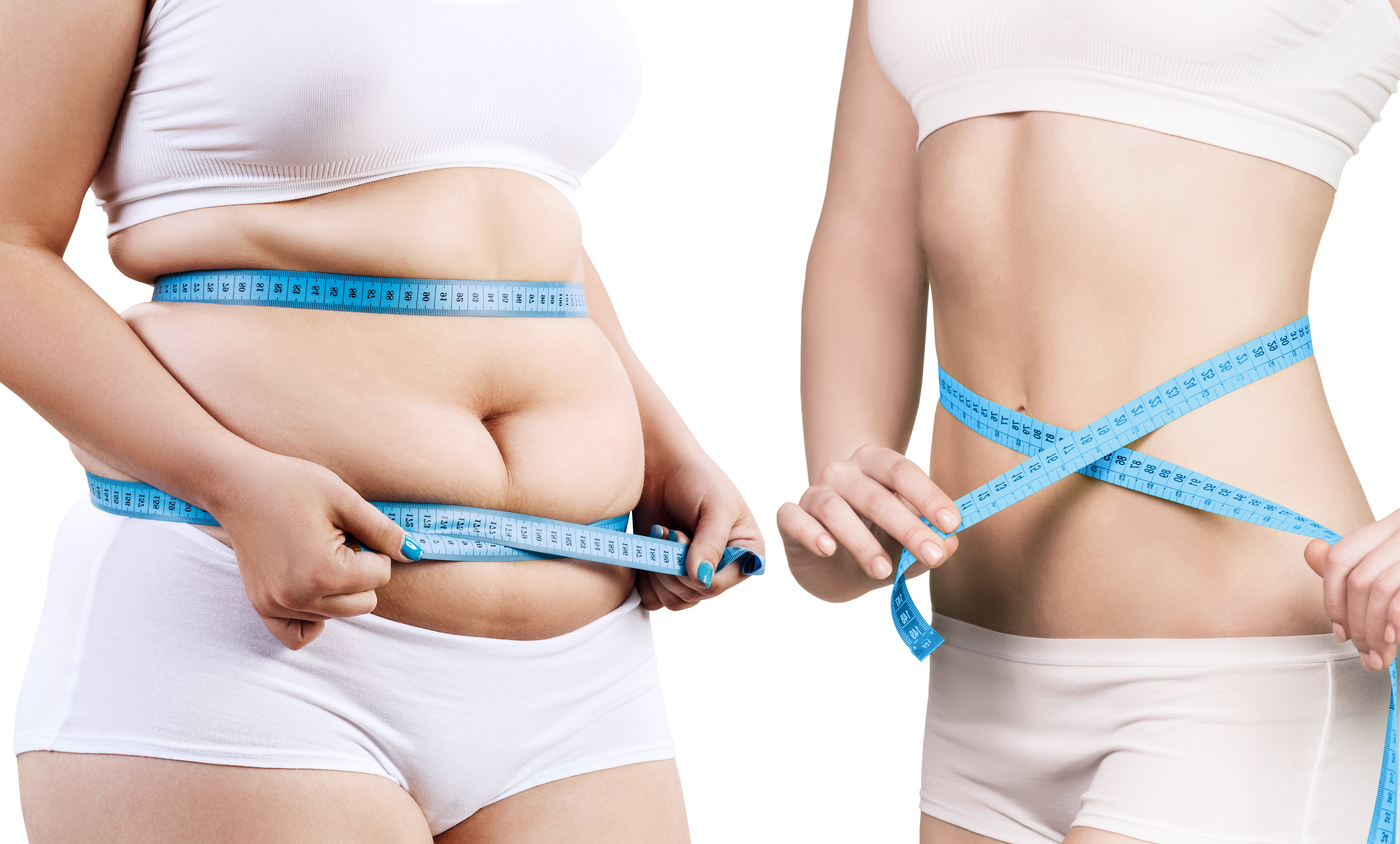 If you're looking for a new weight loss treatment, you may have heard of Semaglutide or the Skinny Shot. This injectable prescription medicine can help you lose weight by slowing down your gastric emptying (food leaving your stomach).
That means you'll feel fuller quicker, and stay fuller for longer periods of time. Semaglutide can be an effective weight loss tool for people who are struggling to lose weight on their own. In this blog post, we'll explore what Semaglutide is, how it works, and whether it's the right weight loss solution for you.
Semaglutide is a weight loss medication that helps you feel fuller faster and stay fuller longer.
At St John's Aesthetics and Wellness Center, we understand that sometimes it can be difficult to maintain a healthy weight. That's why our team is proud to recommend Semaglutide, an injectable prescription medicine designed to you lose more weight than with diet and exercise alone. Semaglutide not only helps you feel fuller faster and stay fuller loner. It also can decrease cravings! On a personal note, my husband has been using it and is already down 35 pounds!
It works by slowing down the emptying of your stomach, so you feel full sooner and for a longer period of time.
Semaglutide is a revolutionary prescription medicine that works to lower hunger, reduce hunger cravings, and ultimately help with weight loss. By slowing down the emptying of the stomach, individuals can take back control over hunger and benefit from a greater feeling of fullness for longer periods of time. With regular use of this medicine, individuals can develop healthy habits that promote better overall diet control and support sustainable weight loss.
Semaglutide can help you lose weight and keep it off, as well as improve your overall health.
Taking control of your health and wellness can be an empowering experience, and Semaglutide can be an invaluable asset in that journey. This prescription medication helps you lose weight steadily and maintain the results over time. By choosing to take Semaglutide, you could start taking an active step towards improving your overall wellness.
If you are struggling to lose weight, semaglutide may be a good option for you.
If you have been struggling to lose weight despite all your hard work, St Johns Aesthetics is here to help; semaglutide may be an effective option for you. Not only does this injectable prescription medicine slow gastric emptying and make you feel fuller more quickly and stay fuller longer, it can also improve glycemic control in adults with type 2 diabetes who require insulin. As a result, St Johns Aesthetics believes that semaglutide could potentially lead to successful weight loss results when used as part of an overall health plan. If you are looking for an effective and safe way to shed those stubborn pounds, we recommend semaglutide.
Talk to your doctor about whether semaglutide is right for you.
If you think semaglutide might be right for you, speak to us, as your trained healthcare provider. We can help determine if it is suitable for you based on factors such as past treatments, current diagnoses, lifestyle, and personal goals. Ultimately, it is important to have a discussion on whether the potential benefits of including semaglutide in your treatment plan outweigh any risks. With our help, you are more likely to make the best decision for yourself concerning semaglutide.
If you are searching for the right place to go for your weight loss management, keep in mind that cheaper is not always better, especially in relation to medications that will be injected into your body. Most providers are getting these medications from compounding pharmacies, which is great, but even though all compounding pharmacies are held to the same standards, not all are created equal. There are a lot of variables to consider. Are they using a salt form? What is there testing potency of the drug? Are they using an oral grade raw material in place of sterile to drive down the cost? Are they resourcing from China vs from US registered and FDA inspected suppliers? Are the ingredients considered "research only" intended for animal use? Find a provider you trust. Don't just look for the cheapest option.
Semaglutide is the first once-weekly medication in its class that's FDA-approved to help with chronic weight management. It works best when used in combination with a healthy diet and exercise.
The largest clinical trial showed that adults taking semaglutide lost an average of almost 15% of their initial body weight — about 12% more than those who didn't take the medication.
As with all medications, there are potential risks and/or adverse effects. You must first consult with our provider prior to using this medication, and you must have fairly recent lab work from your primary care provider. Do not use if you or any of your family have ever had MTC (medullary thyroid cancer), or if you have an endocrine system condition called Multiple Endocrine Neoplasia syndrome type 2 (MEN 2).
Before using semiglutide, tell your healthcare provider if you have any other medical conditions, including if you:
have or have had problems with your pancreas or kidneys.

have a history of diabetic retinopathy.

are pregnant or breastfeeding or plan to become pregnant or breastfeed.
Tell us about all the medicines you take, including prescription and over-the-counter medicines, vitamins, herbal supplements, and other medicines to treat diabetes, including insulin or sulfonylureas.
The most common side effects of semiglutide may include nausea, vomiting, diarrhea, stomach (abdominal) pain, and constipation.
Once it has been determined that you are a good candidate for the weight loss regimen, we offer a 12-week program of once-a-week injections. This along with a healthy diet and exercise may help you lose as much as 15% more weight than with just diet and exercise alone!
There is a lot of info out there regarding this promising weight loss medication. It has been in the news, exploding on social media, and pharmacies are even having a hard time keeping it in stock! Is the skinny shot right for you?